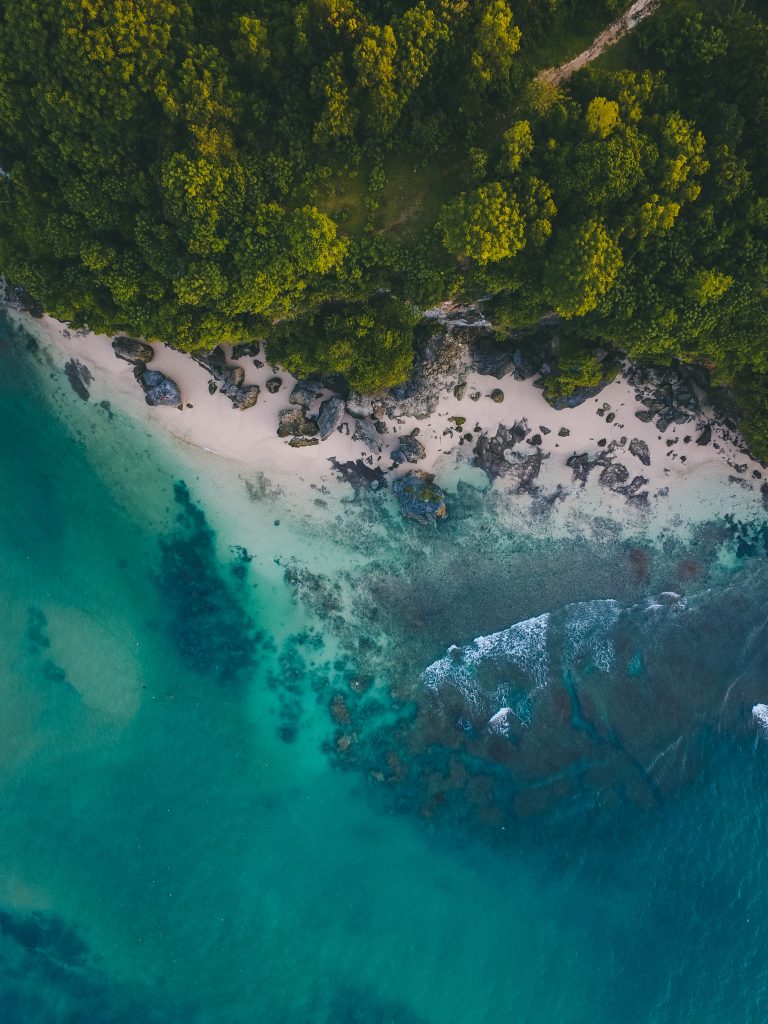 Somali Institute for Environmental Peace
The Somali Institute for Environmental Peace (SIEP) is non-governmental and non-profit Institution. SIEP was founded in 2017 and legally registered on 16 February 2020. It was officially launched at the Environment and Emergencies Forum Meeting held on 26 September 2017 at the UN Office, Gigiri Compound in Nairobi, Kenya. SIEP is registered with the Ministry of Education, Culture and Higher Education of the Federal Government of Somalia, as the First Pioneer Institute for environmental advocacy. The main objective of the Institute is to conduct research, provide environmental education, environmental consultancy services, increase environmental awareness and promote peace in Somalia. The slogan of SIEP is ''Peaceful Means for Advancing Sustainability''. 
The institute is headquartered in Mogadishu, and has office branch in Boocame, Sool region, Somalia.Founded by group of intellectual and environmental practitioners using their human capitals. This institution aims to respond and prevent the environmental problems through education, awareness, Capacity development, consultancy, research and technology innovations to protect and conserve the environment of Somalia as well as the region to reduce poverty and promote sustainable development.  
The Institute explores and empowers the indigenous and local communities that have developed or are developing their own monitoring methodologies related to biodiversity, ecosystems, water, oceans, land and other natural resources, as well as human well-being, based on traditional knowledge (soomali: Xeer) and holistic view of people and the environment.
Visionary and Innovation
Transparency and Governance
Professionalism
Integrity and Teamwork
Peace and Health Environment
Partnerships
Stewardship
Let's Bring Nature Into Your focus to take part and change to achieve our goal