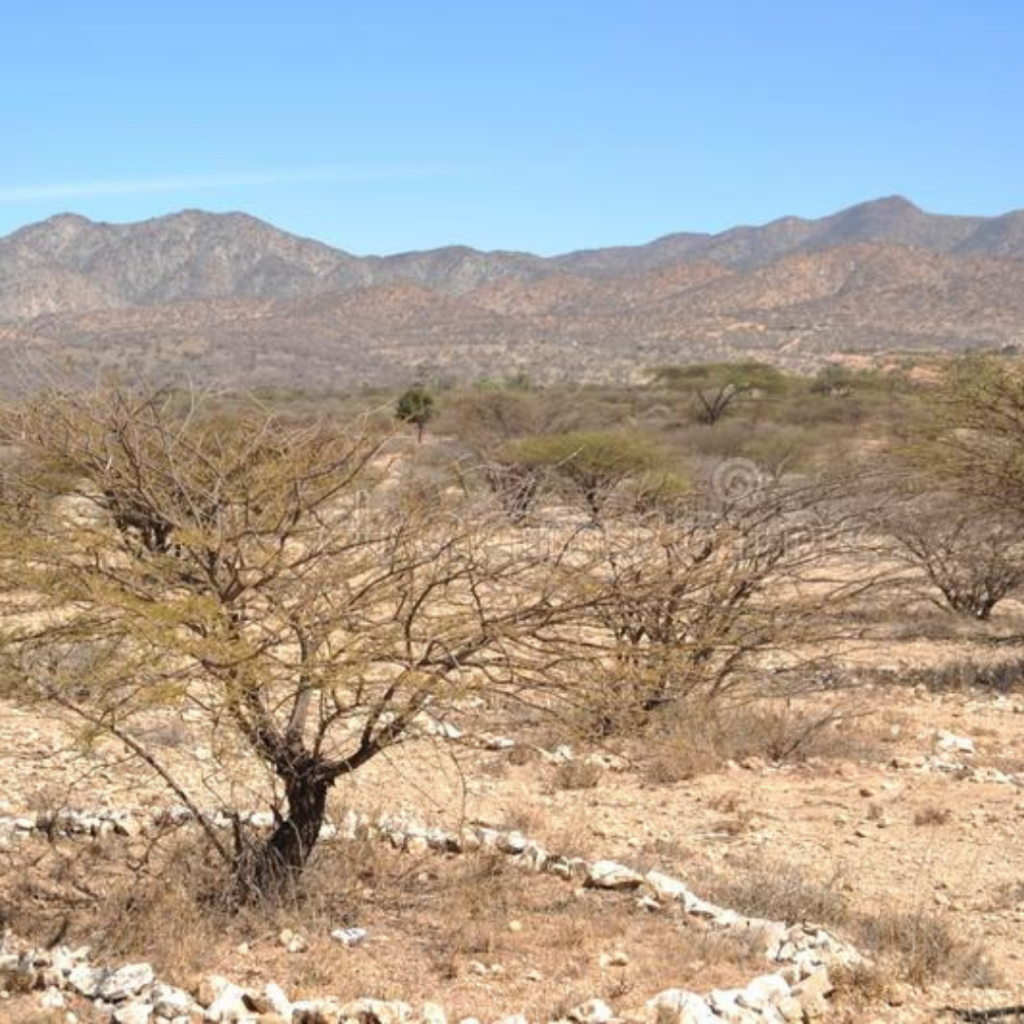 After the fall of the central government of Somalia in the early 1990s, the Somali environmental controls collapsed and the country became no-man's land. Environment is essential for the lives and livelihoods of the people in everywhere at all times. Environment is everything not only trees but land, soil, air, water, domestic and wildlife animals. These essential assets are dependent on one another and need to be protected, if one is spoiled, all other things would be affected as well, including the entire human lives.
Somalia is one the poorest countries in the world. From this perspective, what do you expect from broader environmental issues? Poor people are forced to overuse environmental resources to survive from day to day. These poorest of the poor are causing natural-resource depletion without realizing the consequences of their misuse.
From public perspectives, most people claim that people are dying because of starvation, diseases and explosions let alone environmental protection! Unfortunately, people do not understand the relationship between environmental degradation and food security. Environmental degradation contributes to an environmental crisis that has a significant impact on humanitarian outcomes in Somalia. The environment and development are interrelated and cannot be separated by any means. By destroying the environment without giving a thought to development, rest assured, the polluter will bear much of the costs of environmental degradation. From a policy perspective, New Deal Compact Peace and State Building Goal 4, Priority.
3: which focuses to Promote the sustainable development and management of natural resources by developing legal and regulatory frameworks and building capacity in key natural resource management institutions. Regarding this objective, less than zero has been done.
The Federal and Transitional Governments of Somalia acceded/ratified a number of International and Regional Conventions and Protocols relating to the Multilateral Environment Agreements (MEAs) for environmental governance and management including the Vienna Convention, the Montreal Protocol and all its amendments, the United Nation Convention on Climate Change (UNFCCC), Convention on Biological Diversity (CBD) and its protocols, UN Convention to Combat Desertification (UNCCD), Basel, Stockholm, and Rotterdam Conventions (BSRC) and the Convention for the Protection, Management, and Development of the Marine and Coastal Environment in the Western Indian Ocean (Nairobi Convention).
Whether too Late or too Little, it's Time for Political Will I call upon Somali leaders to open their eyes to environmental concerns. Translating these writing commitments into action requires ambitious political will and resources, as well as a comprehensive framework for environmental protection and as well, taking into account environmental sustainability for economic development.The government should demonstrate commitment and accountability and designate legible and capable authorities to work towards the International Donors and governments to implement the Multilateral Environmental Agreement (MEAs). The Federal Government should also provide a strong platform to coordinate and advocate for member states to adopt different legal, administrative and financial or other measures to safeguard our environment, not only for the present but for posterity.
Khalif H. Dalmar
Email:khaliif2013@gmail.com